Are you feeling anxious, confused, scattered, or stuck?
I can help you become more centered, inspired, and focused.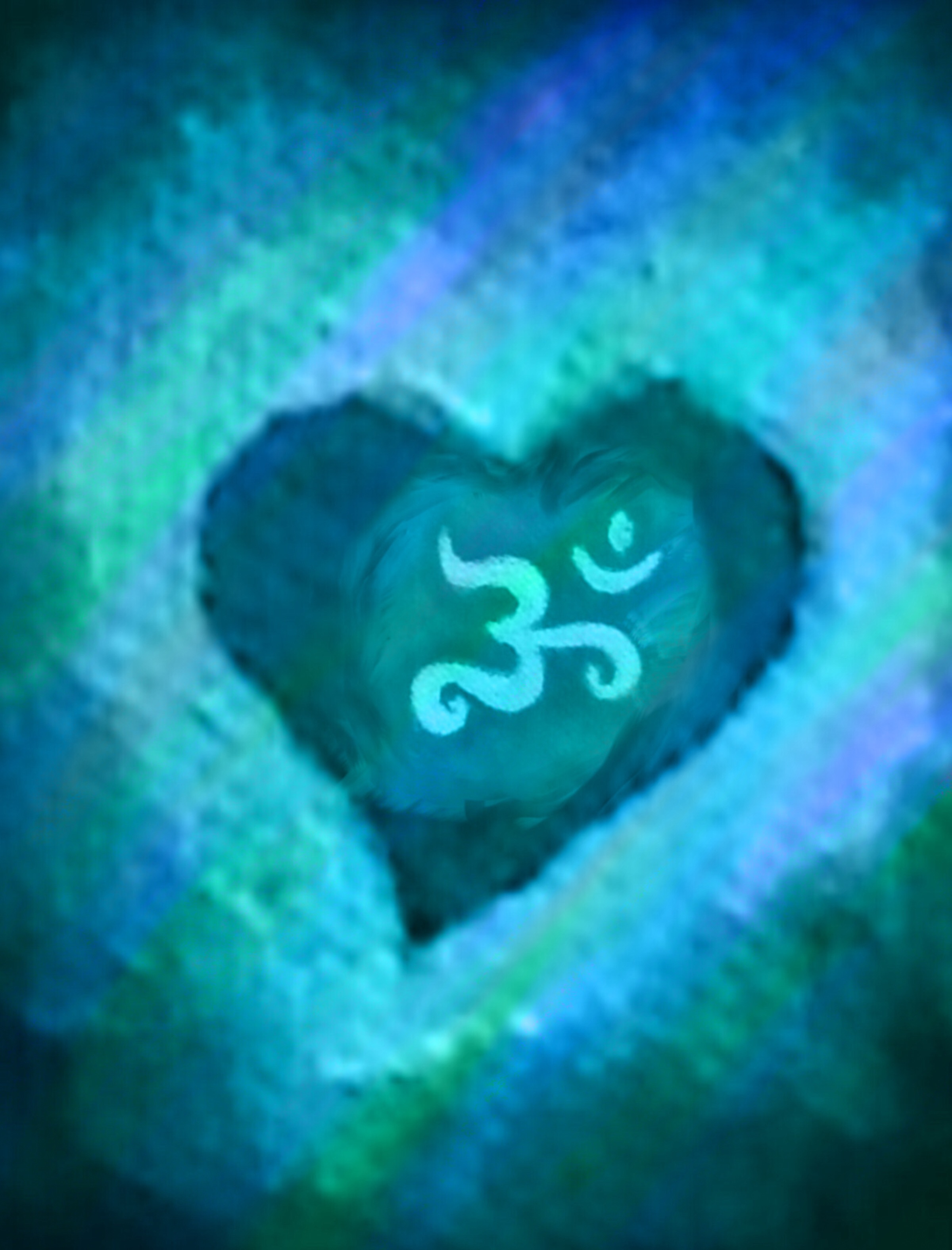 What is a Private Guidance Session?
Your private session is a live and interactive video meeting where you can ask questions and talk about your process.
Each session includes a personalized mix of
Silent breath meditation
Guided visualizations
Mindfulness practices
Intuitive guidance
Thoughtful discussion
Uplifting music
Inspiration readings
Recommended resources
Every time we work together, I fine-tune how to help you connect with your inner wisdom and learn to follow your personal definition of bliss!
Who? Anyone!
No previous experience required. Even if you have tried meditation before and struggled, I can help you find the tools to make real progress.
All ages and abilities always welcome! I am happy to work with kids, teens, seniors, and folks with special needs.


When? Your choice!
When you register for a session you will receive an email inviting you to suggest your preferred dates & times.
Sessions are usually 45 minutes. Longer sessions can be scheduled if desired.


How Much? Your choice!
We offer a sliding scale to make it affordable for everyone.
Please register at whatever price works for you.
We can meet as often as you would like, or just once. It's up to you!
Give yourself the gift of some peaceful support and inspiration.
Invest in your future and embark on a magical journey to follow your bliss!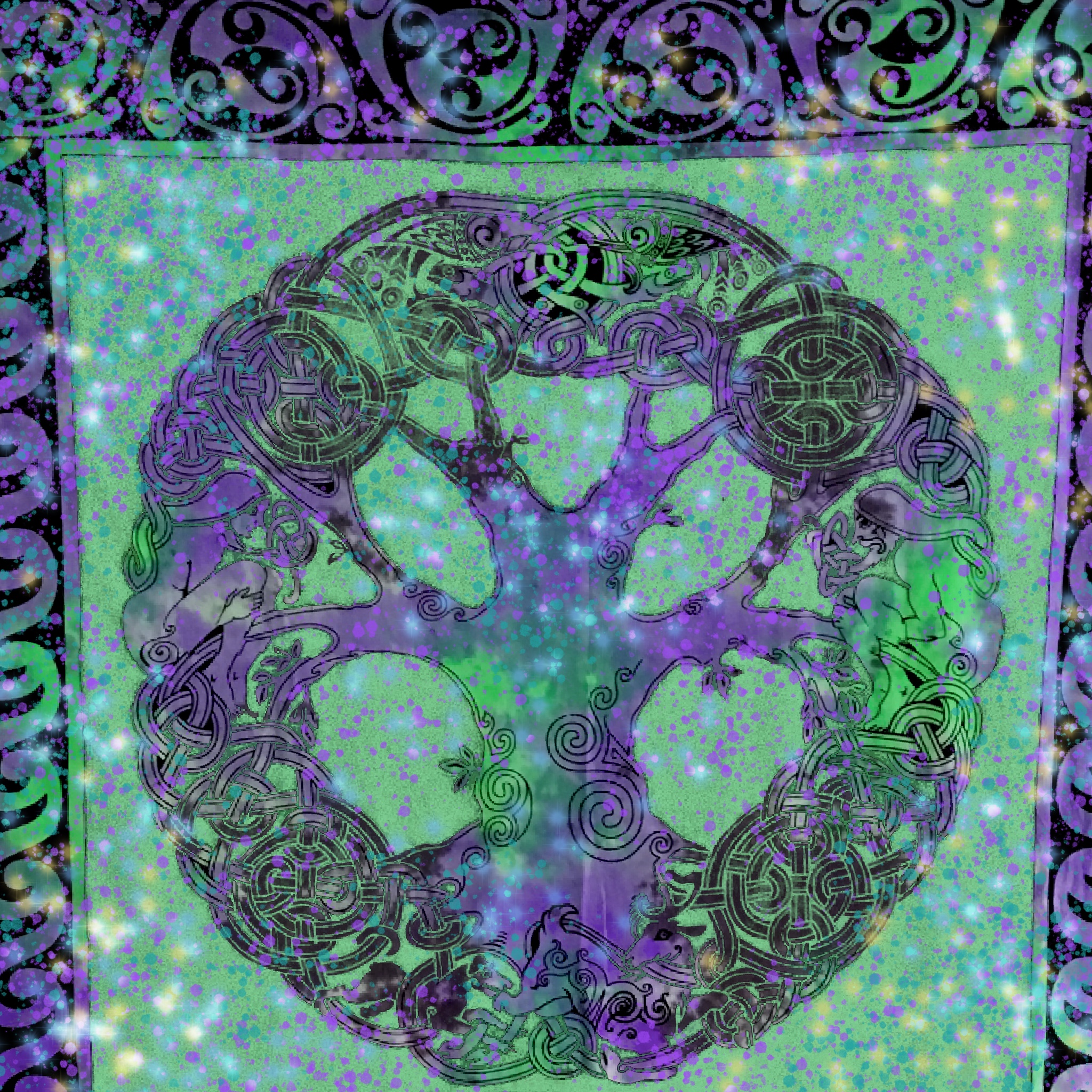 Other Options
Monthly Membership - offers you 4 weekly sessions each month. You can participate month by month, and cancel at anytime. No long-term commitment required. Learn more here...
Private Group Sessions - couples, families, or a group of friends can share a personalized session. This makes a lovely gift and a great way to celebrate a special occasion! Learn more here...
In-person sessions - are also an option ... once the distancing wisdom changes.
Questions or requests? Please feel free to contact me if you have any questions or special requests.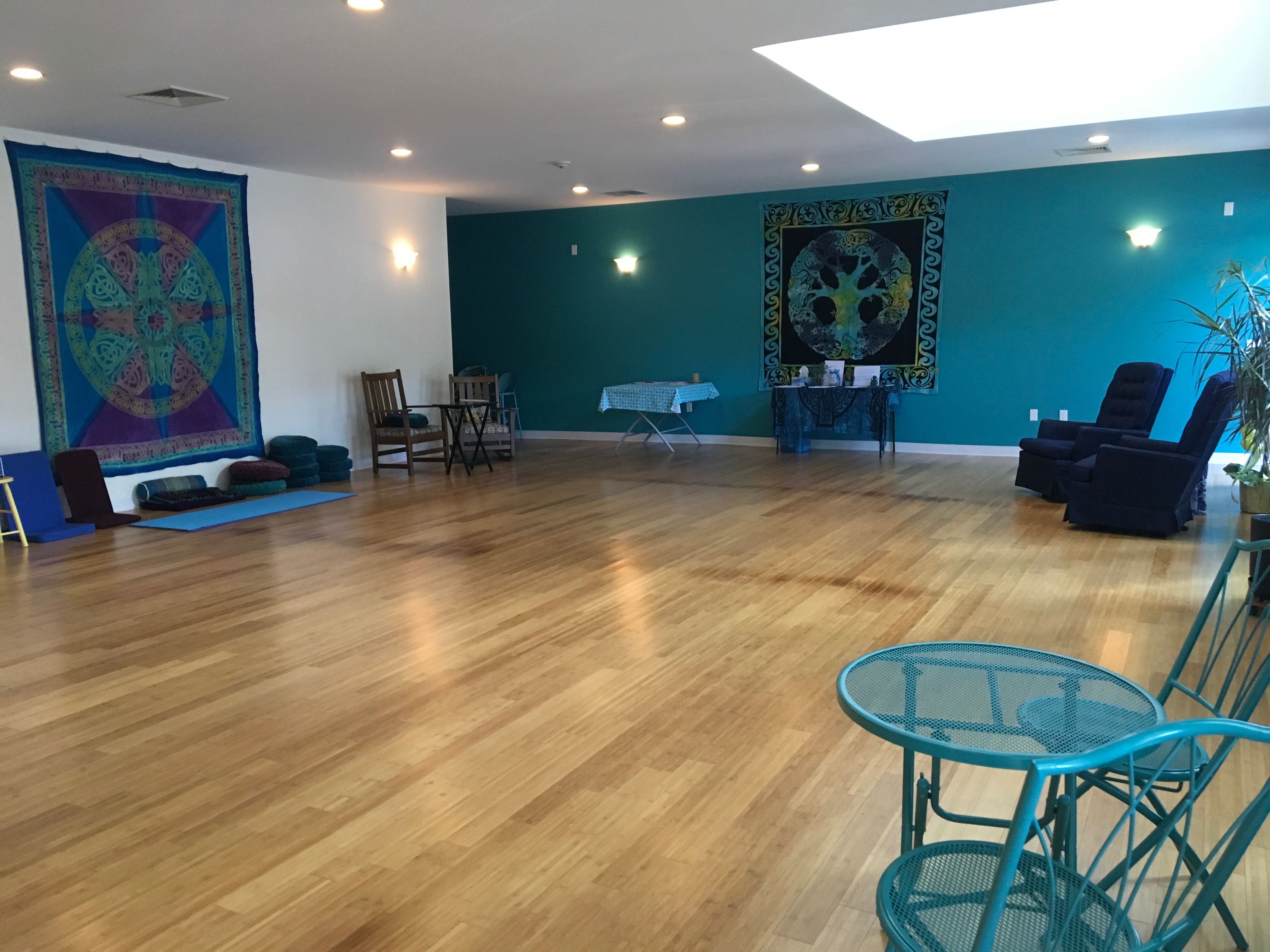 The Cheerful Strength Studio is located at 3182 US Rt 9 in Cold Spring NY.
Our bright, inspiring studio is also available for private rentals for rehearsals, meetings, and parties.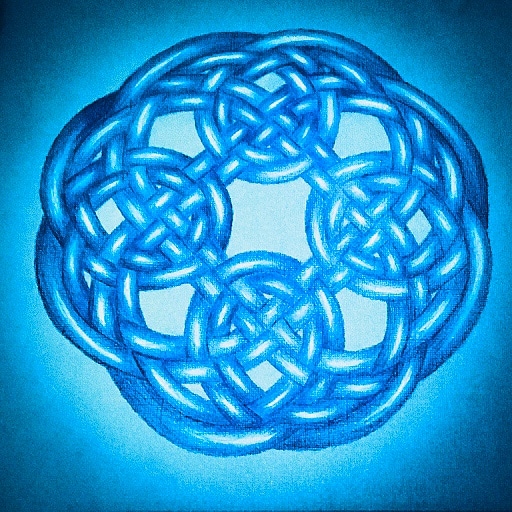 Visit our website to learn more about our classes events, and services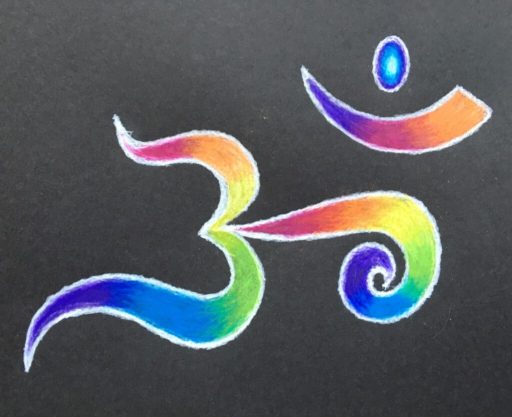 You can receive free weekly updates about new classes and events at Cheerful Strength.